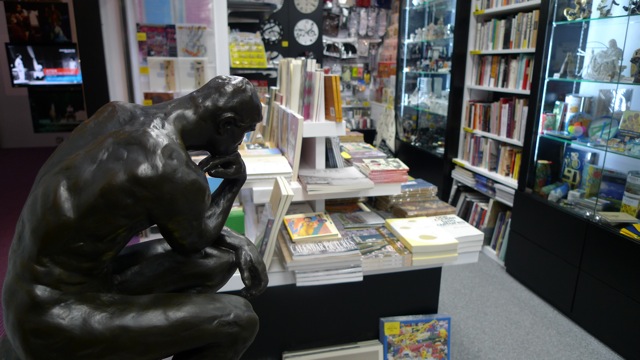 香港大會堂店 - 向日葵文化良品
向日葵文化良品於2011年1月再度進駐中環大會堂。相隔六年,我們回歸舊地,別是一番情味。這兒是文化良品的起步點,孕育著向日葵的成長。一路走來,我們貫澈熱誠,用心去做得更好。店雖小,內容不減。她集合了精選的藝術、戲曲、電影、生活、思想之書籍,動聽的音樂及經典電影光碟,以及獨特的文化藝術主題禮品。
當你經過中環大會堂,請上一層摟,別錯過這明亮的小店,我們期待與你分享美好的事與物。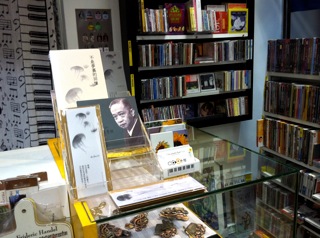 Hong Kong City Hall - Sole Cultural Goods
In mid January 2011, we returned to our original venue where we founded our first arts shop on the first floor of HK City Hall Low Block. We re-encounter a lot of old customers who are so delighted with our comeback. We are glad to be able again to provide our best services with the specialty books, DVD and merchandise that meet the frequenters' need. With two strategic locations along the harbour sides, our customers have the convenience to pick up their pre-ordered items at either outlet of similar nature.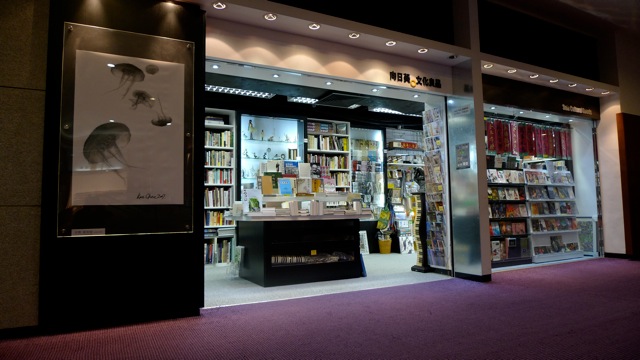 香港中環大會堂低座一樓
1/F Hong Kong City Hall Low Block,
5 Edinburgh Place, Central, Hong Kong
Tel: 2899 2608
Open Daily: 12 noon - 9 pm
2016年2月7日年廿九提早於下午五時休息。
Early close at 5 pm on 7 Feb 2016.
2016年2月8丶9丶10日(歲次丙申年初一至初三)春節休息,初四照常。
Lunar Break: Close on 8, 9 & 10 Feb 2016. Reopen at noon, 10 Feb 2016.